SunMoon Retreat Center Facilities
EASY BOOKING through PEERSPACE. Go to www.peerspace.com – includes liability insurance at no extra cost.
Search Peerspace using the titles in "quotes" to view your area of interest. To book, inquire through Peerspace. Requests for custom pricing for your holisitc wellness or other event will be seriously considered.
To rent the whole property, see "Tranquil Indoor/Outdoor Center in Topanga
Space #1- "Group/Meeting Room with Kitchen in Tranquil Topanga"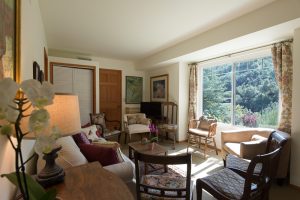 Space #2- "Arts & Crafts Room in Quiet Topanga Mountains"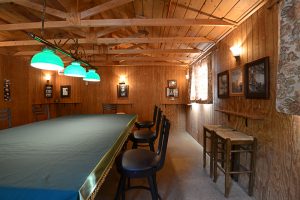 Space #3- "Meditation/exercise/meeting Area under a Canopy of Oak Branches"